About us
Amigo company was founded in 2008 and arisen as a result of the reorganization of car rental Alice Gold. The company has developed dynamically and has firmly taken a leading position in the car rental market in the Kaliningrad region all these years. Plans for the near future: to open branches in other regions of Russia. From the first days of its existence, the company management has chosen a customer-oriented approach to work. We love and value our customers, try to make them return to us again, recommend us to their friends. We carefully consider the offers and reviews of our customers. The friendly and helpful staff of our organization is always ready to come to your aid. Car rental Amigo: the client is our friend!
Car rental Amigo - the best car rental in the Kaliningrad region! It is not we who praise ourselves; information is taken from independent sources. As of January 1, 2020, the rating of our organization on Yandex Maps is 5.0, on Google Maps - 4.9, 2Gis - 4.9, this is the highest rating among car rental organizations in Kaliningrad, with the largest number of reviews. Thanks to our grateful customers!
We are expanding the geography of our services! Dear friends, we are pleased to inform you about the opening of the Amigo car rental branch in Yekaterinburg: amigorent66.ru Familiar to you, a high level of quality and service in a new place. We are waiting for our regular and new customers!
Our partners: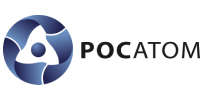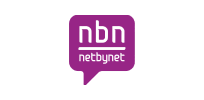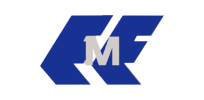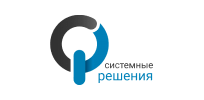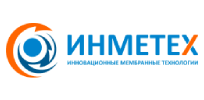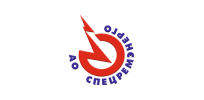 Certificates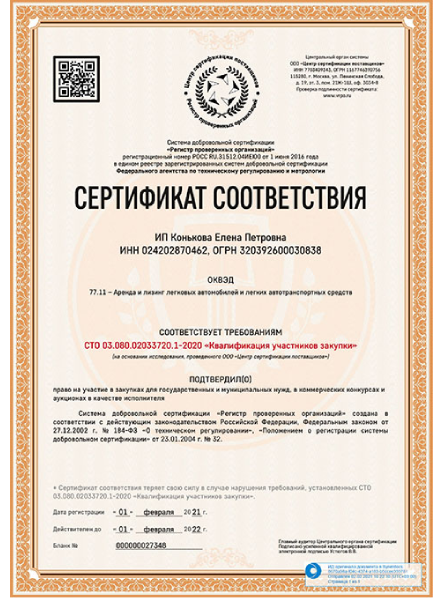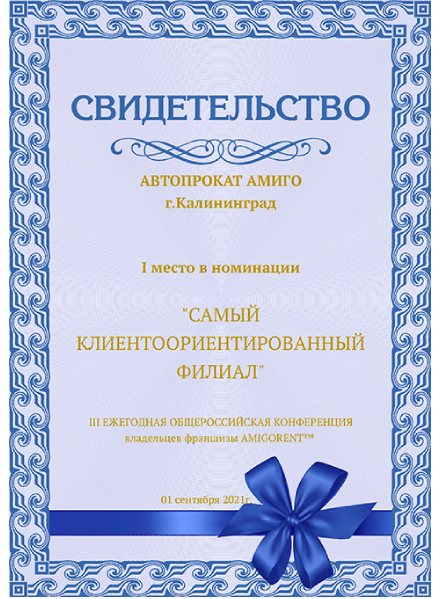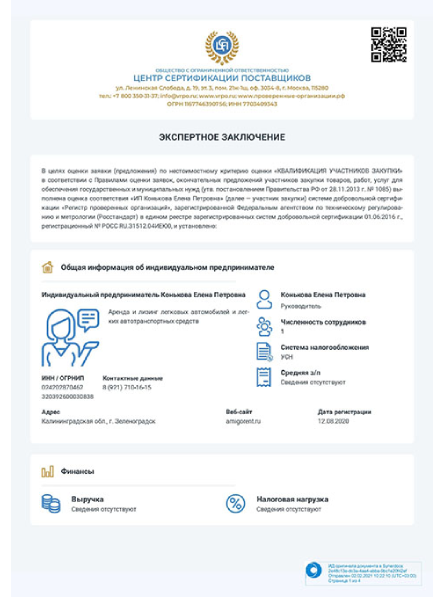 Our employees
Evgeniy Sergeevich
Manager
Evgeniya Nikolaevna
Manager
Irina Vladimirovna
Marketer
Aleksandr Vladimirovich
Technician
Alexey Mikhailovich
Manager
Ivan Grigorievich
Manager
Victor Alexandrovich
Technician
Legal information:
All rights reserved.
IP Sorokin A.V.
PSRN: 322392600003500
TIN: 390103644500
checking account: 40802810200003185013
BIC: 044525974
Phone to contact the director +79082900908